JavaCro'22 Spring – Call for Speakers is open!
02.02.2022. autora/ice HUJAK
HUJAK and HrOUG are organizing the 10th International Java Conference in Croatia – JavaCro'22 Spring, on May 15-17, 2022, in Terme Tuhelj Hotel Well near Zagreb, one of the top tourist destinations in this part of Croatia, where we plan to welcome more than 300 attendees and 50 sessions – and we are looking forward to your contribution.
Call for Speakers is open (until February 28)!
After 10 years in which the JavaCro conferences were held in various locations in Croatia, most often at the seaside, this year we return to the place where the JavaCro story began – to Tuhelj. Don't worry, we will also visit Rovinj later in the fall 😉 Those who have been with us from the very beginning will remember the newly completed Hotel Well and a number of interesting sessions from famous speakers, including Java Champions Gavin King (Hibernate), Juergen Hoeller (Spring, VMware), Angelika Langer (independent consultant), Geertjan Wielenga (Oracle, now Azul) and Matjaž B. Jurič (University of Ljubljana). While you are there you can also extend your stay and visit the 26th HrOUG conference on May 17-19.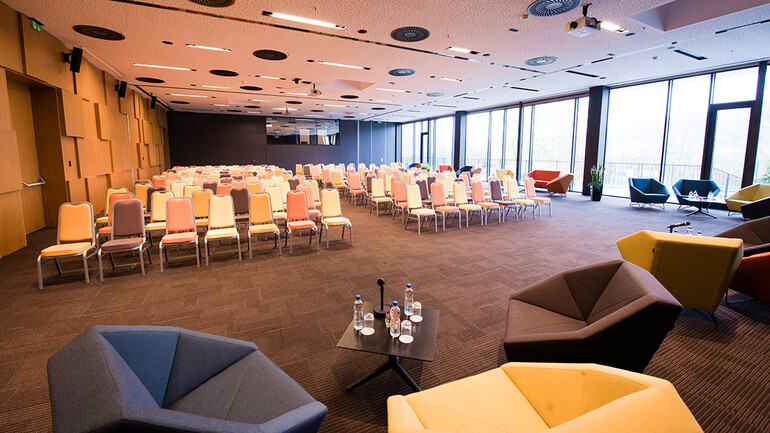 Once again, we intend to select up to 50 high-quality sessions from speakers from this part of Europe and also welcome some world-famous speakers. This is also an excellent opportunity for you and your colleagues to submit a session proposal and present your achievements and experience in front of a large audience. Tell your story, share your experience, show your results and promote your product, your company, and yourself in front of many developers, software architects, and project managers, as well as media representatives, potential partners, and clients. As a place of intense social networking, it is a natural way to discuss your projects and trending technologies, as well as seek new partners, clients, and employees.
Proposed conference tracks / topic categories include:
Core Java
Web & Mobile
Methodologies & Tools
Technologies & Solutions
Trends, Future & Community
Best Practices & Success Stories
Workshops & Training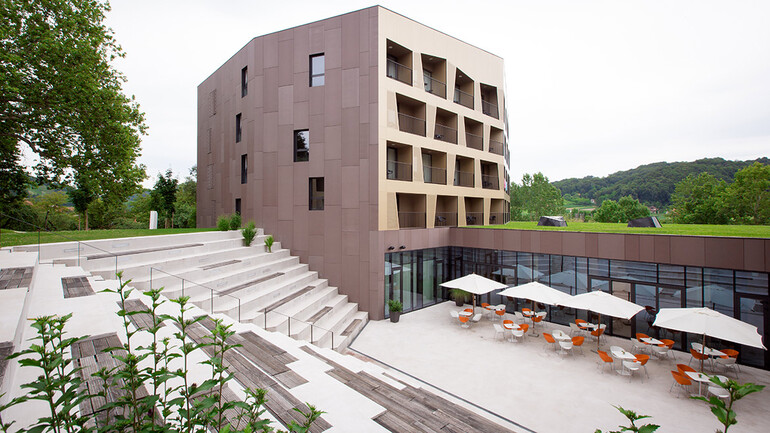 The first author of the accepted session does not pay the conference fee. All HUJAK company members will also have one conference fee free of charge and discounts on others. More detailed information on selected sessions, registration, accommodation and prices will be available next month, and in the meantime, you can take a look at the beautiful venue. If you have any questions please feel free to contact us at javacro@hujak.hr.
We are looking forward to your session proposals and contribution – please
mark and reserve May 15-17, 2022 in your calendar for JavaCro'22 Spring!
See you in Tuhelj!